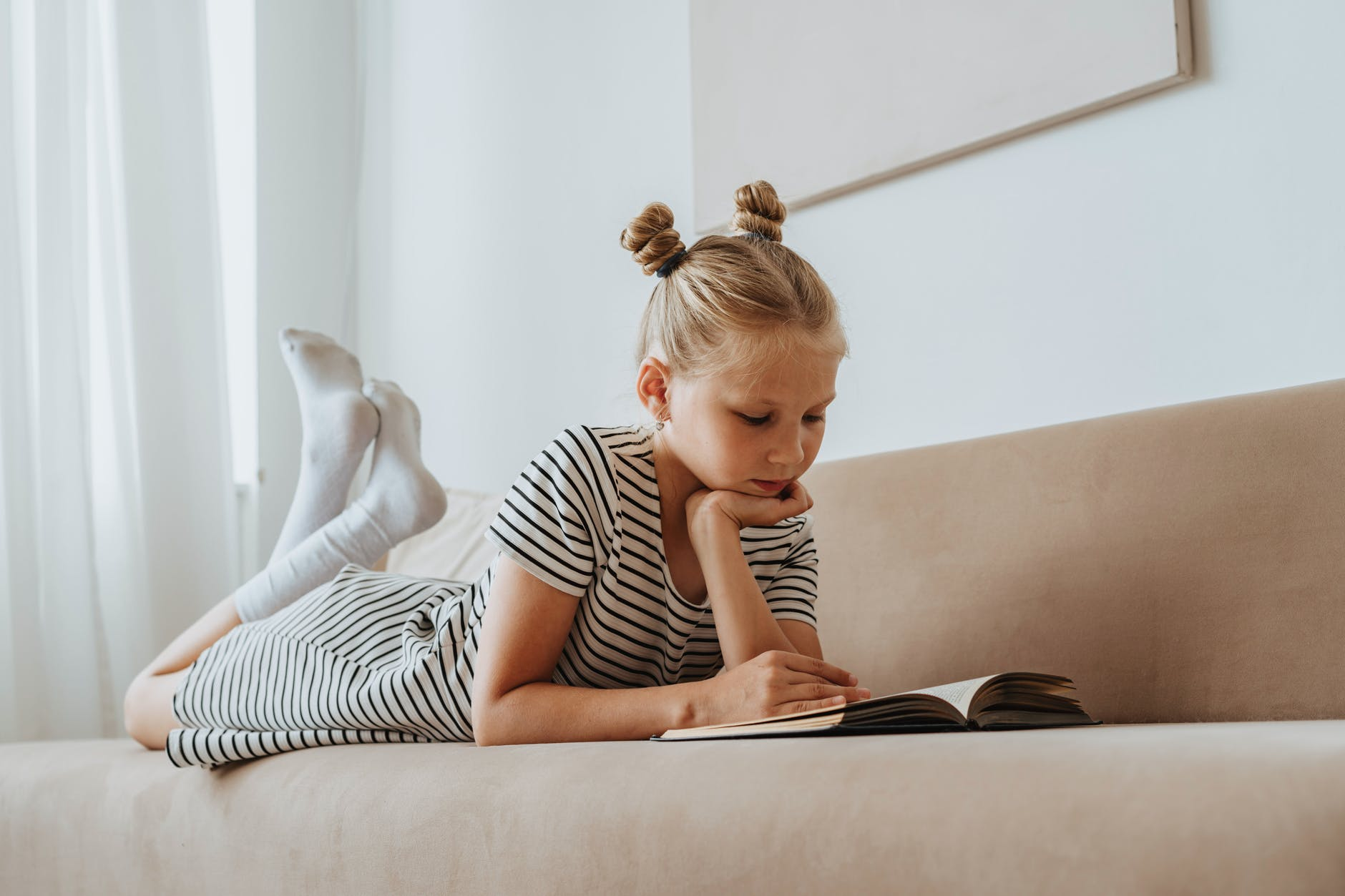 During your child's first few years of elementary school, strengthening their reading skills should be a primary focus. But this doesn't have to be a chore! With the right books, parents can instill a love of reading early on in their child's life.
Whether you have a 6 year-old animal lover or a budding 8 year-old historian, your young reader will adore at least one of these immensely popular children's series.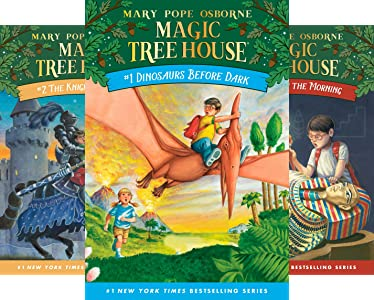 This enchanting series by Mary Pope Osbourne teaches children historical and scientific facts while keeping them engaged with magic, adventures, and mysteries. The book series starts when brother and sister duo Jack and Annie discover a strange tree house full of books that can whisk them away to different time periods throughout history.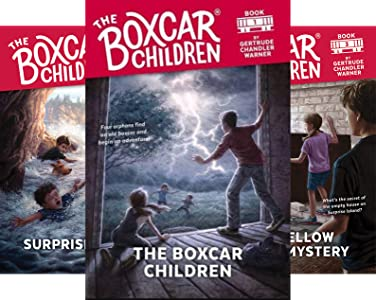 Henry, Jessie, Violet, and Benny are orphaned siblings who set out to live on their own in an abandoned red boxcar instead of going to stay with their grandfather. The resourceful children have to overcome all kinds of obstacles to create a new life for themselves, care for one another, and avoid suspicion from nearby townsfolk.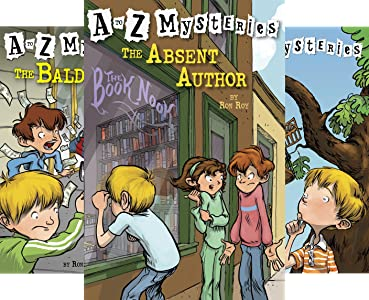 This 26-part series includes a new mystery for each letter of the alphabet. Kids will love following Dink, Josh, and Ruth Rose along on their adventures to solve local mysteries and think of clever ways to get out of trouble.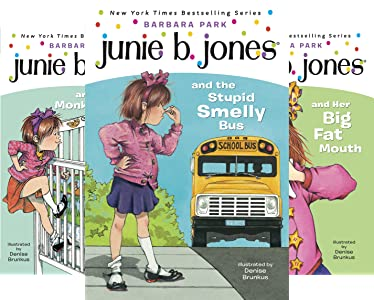 The hilarious kindergartner Junie B. Jones has been entertaining children for over 2 decades in Barbara Park's bestselling series. The plucky, outspoken, and highly endearing Junie B. is sure to keep your child laughing with her relatable struggles, emotions, and achievements.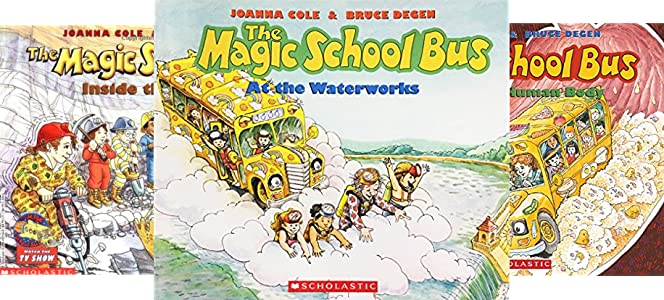 Author Joanna Cole's wildly successful series about Ms. Frizzle and her class of adventurous students is sure to capture the attention of any budding science enthusiast. Your child will go on wild adventures with The Frizz and her class as they explore the human digestive system, outer space, thunderstorms, and much more!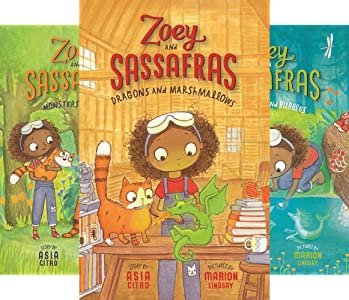 Zoey is a young scientist who has the special ability to see magical creatures. It's up to her and her mother to take care of these sick or injured animals by utilizing medical care, research, and the scientific method.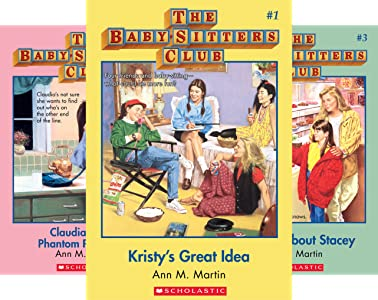 This charming series about a hard-working group of friends who decide to create a babysitting business together will appeal to any youngster who loves to help others. Watch as your child laughs and learns alongside this group of charismatic girls as they deal with everything from prank callers to uncontrollable toddlers to dishonest parents on their babysitting jobs.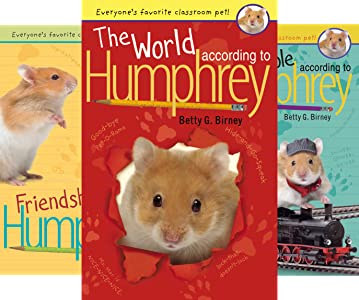 Humphrey is an adorable pet hamster who lives in Mrs. Brisbane's third-grade classroom. Your child will giggle as Humphrey shares his observations about life from his perspective, learns new skills (like reading and writing), and goes on weekend adventures with his friends.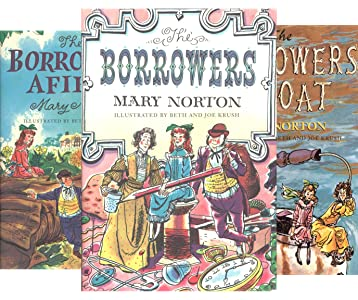 Although the first book in this adorable series was published back in 1952, it's just quirky enough to be a timeless classic that you and your child can enjoy together. This series is about the Clock family, a group of tiny humans who live under the kitchen floor of an old-fashioned English manor. Kids will enjoy the imaginative adventures these tiny people go through on a daily basis, from gathering supplies to furnishing their little home to hiding from the enormous "human beans" upstairs.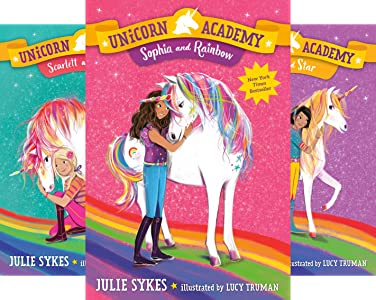 This colorful collection of books is about Sophia and her friends' adventures at the enchanting Unicorn Academy. Full of magic, fantasy creatures, and the enduring power of friendship, this will be a series your child will want to revisit over and over again.
Need More Books?
If your child is a voracious reader, make sure to stock up on great books without breaking the bank. Check out our free books page to find plenty of children's books available to download in seconds from the Kindle store!