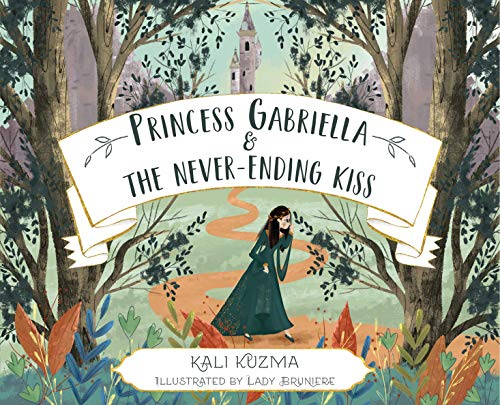 When Princess Gabriella hears her true prince calling to her from outside the castle walls, she sets off to find her happily ever after with a simple kiss.
But after an unfortunate event, Gabriella is unimpressed by the first frog prince she attempts to kiss. So, she goes in search of other forest creatures, hoping one of them will prove to be her perfect prince.
After all, who says only frogs can turn into royalty?
As Princess Gabriella travels the kingdom, mishap after mishap occurs with each disappointing kiss, leaving her in a never-ending quest to find her true prince. $1.99 on Kindle.