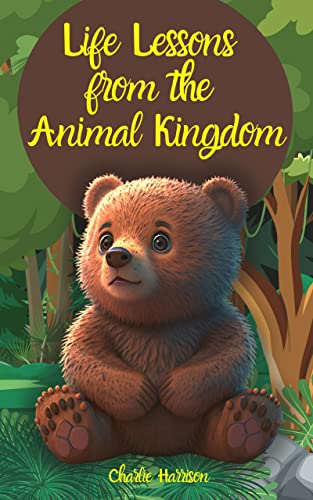 This short story collection is both timeless and inspiring, filled with invaluable moral lessons for children.
Join eight lovable animals on a journey through the wilderness as they discover valuable life lessons along the way. This engaging and heartwarming book is perfect for children aged 4-9. It encourages children to develop positive character traits, such as honesty, kindness, courage, patience, and gratitude.
So come along for the ride, and let's discover the magic of life together!
$0.99 on Kindle.