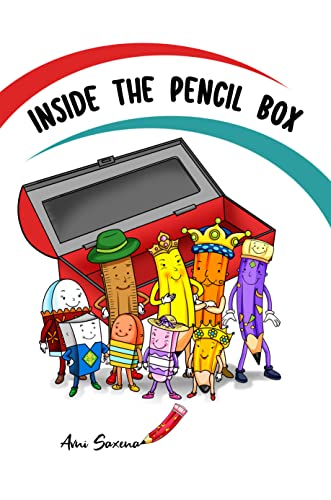 Teaches powers of teamwork and friendship as a creative children's chapter book!
Welcome to the magical world within Emma's pencil box, where two kingdoms lie: The Pencil Kingdom and the Eraser Kingdom. Here, school supplies turn into lively characters and do so much more than just write and erase!
A wonderful story about the importance of overcoming differences to serve a bigger goal!
Free on Kindle.