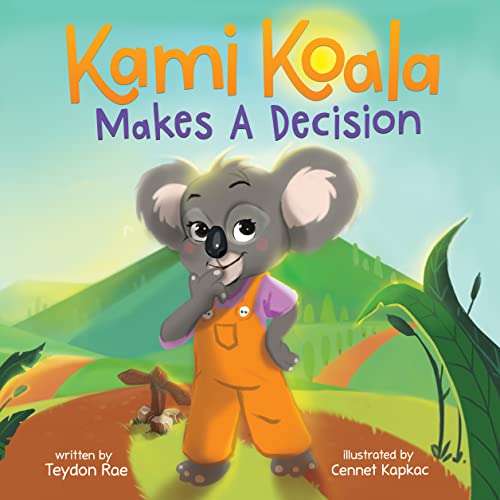 Do you have young ones that struggle to make choices? Kami Koala has trouble with that, too!
Kami Koala can't seem to make up her mind. She has trouble deciding what to eat or where to go. But when Kami finds that reciting a little rhyme can help her with the process, she is finally able to embark on an exciting adventure.
This lively story reinforces the importance of decision-making skills that will help children build confidence and enthusiasm for life! See price on Kindle.