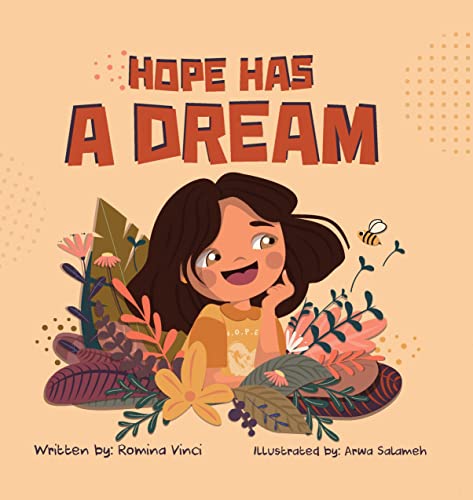 This touching picture book encourages children to say no to racism and stand up against it.
Hope is a brave young girl who dreams of a better world.
When her best friend Imani experiences an episode of racial discrimination, Hope can't just stay silent.
She decides to act in a truly inspiring way, following the example of her hero, Dr Martin Luther King Jr.