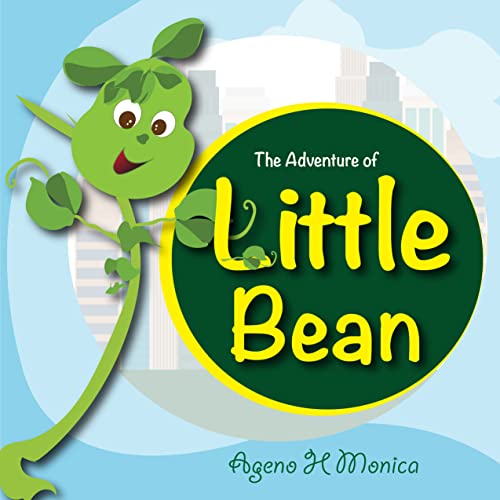 A delightful tale of Little Bean, an adorable beanstalk looking for a new home with a little help from his friends.
Give this truly thoughtful gift to say I care about you and your children's future, whatever the occasion: a baby shower, new baby, adoption, birthday, graduation, Christmas, or just to say, "I love you." Parents and kids will love you for it.
A great lesson book about friendship and our environment and it is just fun to read! Perfect for bedtime or storytime! $1.99 on Kindle.