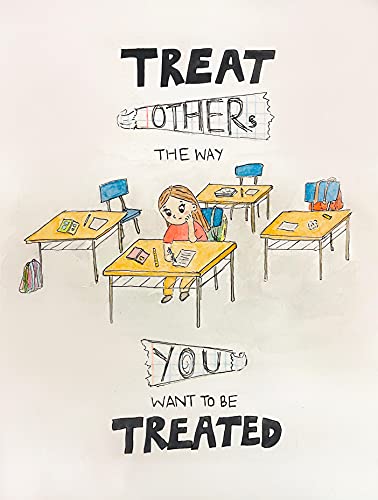 Ella was worried about moving into a new school and a new environment. But her new teacher Ms Amy made things easy for her. By the end of her first day she had made new friends and had settled happily.
He was a kind boy and helped her with the school work. During recess, he showed her around the school and even introduced her to his group of friends.
By the time Ella went home, she was feeling a lot better. She had already made three new friends! Mike, Sam and Lisa were friendly and soon made her worries disappear.
Over the next few days, Ella caught up with the syllabus and adjusted to her new school.
She quickly fit in with her merry group of friends. They did everything together! From sitting next to each other in class to playing on the swings in recess, all of them stayed as a group. $4.99 on Kindle.