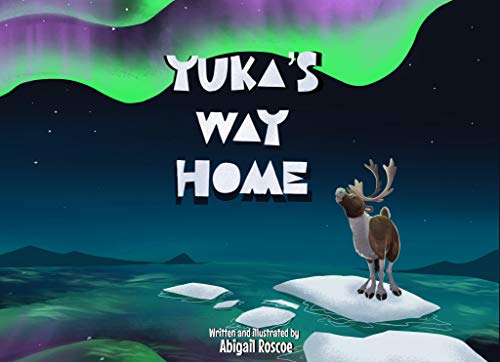 Get ready to follow Yuka the caribou on his unexpected adventure as he meets new friends and finds his place in his new Arctic home.
Yuka's Way Home is a story about courage and perseverance, old friends and new ones, as well as fresh beginnings; an educational children's book that is full of exciting adventures and amazing lessons to be learned along the way.
Heartwarming to both parents and children alike, learn about the importance of caribou and the Sami culture in a fun and wonderful way. Free on Kindle.