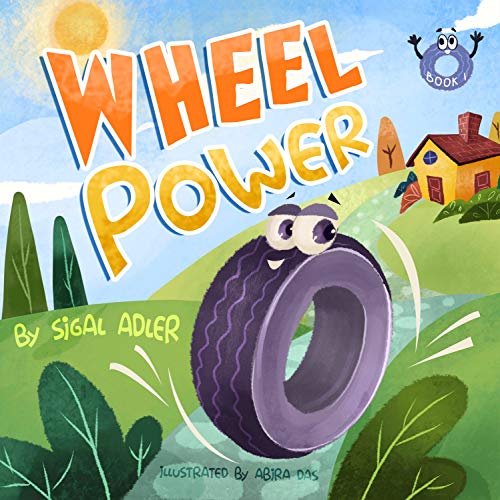 Wheels for cars, bikes and even trucks,
wheels for tractors – they never get stuck.
Even shopping carts need wheels to roll,
all spinning around for a ride or a stroll.
Wheels on land, and wheels in the air.
But what about him? No one seemed to care. Free on Kindle.